About Nagy Computer Consultants
Magical IT support that is comfortable
Nagy Computer Consultants Inc. opened its doors in Hamilton, Ontario, Canada in 1991, and we've come a long way since. We may have ditched the big hair and acid-washed jeans, but we're still the same problem-solving, smile-making company at heart. Our magic bunny icon captures our approachable spirit. What's our magic? We don't just provide reliable tech support and solve complex IT challenges; we deliver it with personalized, "real-people" service that makes you comfortable and confident. Yes, comfortable IT support exists.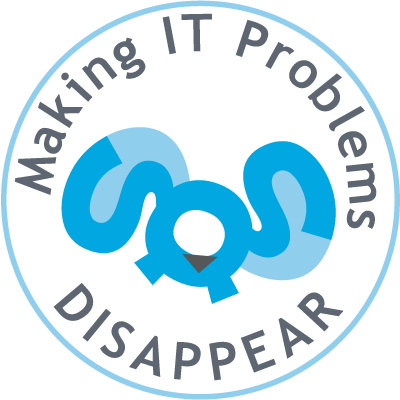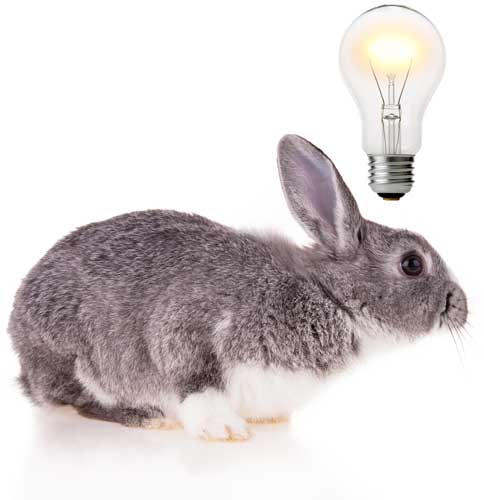 Accredited and authorized expertise
Our technicians bring years of training and experience, a wealth of industry knowledge and CPA- and CMA-designations together to deliver the optimal solutions to your IT problems. While leveraging our big imaginations, we consider your budget, timing, security requirements and available resources, and deliver affordable and innovative solutions for your business. We will never recommend a solution you don't need. Best of all, our flexible service contracts allow you to budget for your tech support, so you won't sweat when disaster hits.
To make your business more efficient, productive and competitive.
More than 25 years of providing comfortable IT support to offices with 30 to 100 employees.
Complete IT management
Predictable costs
Fast response time
24/7/365 support